At Vanguard Health & Safety Services Inc., our management team has more than 100 years of combined experience in industries ranging from NPO to high-tech organizations and positions from the janitor to the board room. Together, we bring our knowledge and understanding of how things work and how they all work together. We use state-of-the-art technology to assure our customers receive the highest level of service and accuracy. Whether you're interested in DOT services, drug and alcohol testing, or fingerprinting, we'll work with you to help your company achieve its goals.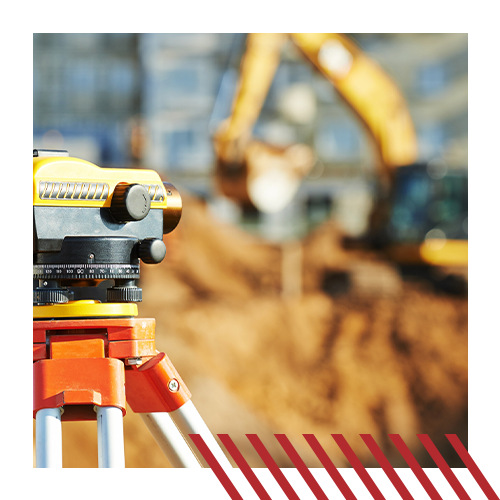 Our Mission Statement
Vanguard Health & Safety Services Inc. offers occupational and safety services to assist your company's safety and compliance objectives. Our goal is to provide high-quality, affordable services when and where you need them. While transportation and oil and gas industries constitute most of our customers, we are also proud to work with municipalities, school districts, and other businesses.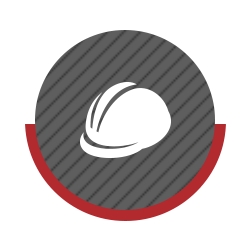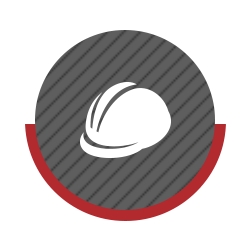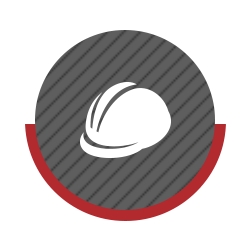 Explore our website to learn more, and don't hesitate to contact the team at Vanguard Health & Safety Services Inc. today with any questions you may have. We look forward to working with you.