When it comes to compliance services, each company is different, yet there are many common requirements with which all companies must comply. We provide maintenance and administration of your account to assure compliance with each. We provide administration services for companies registered with:
ISNetworld® Compliance

NCMS® Contractor Management & Compliance

PEC/Veriforce®

TPS Alert®

And Others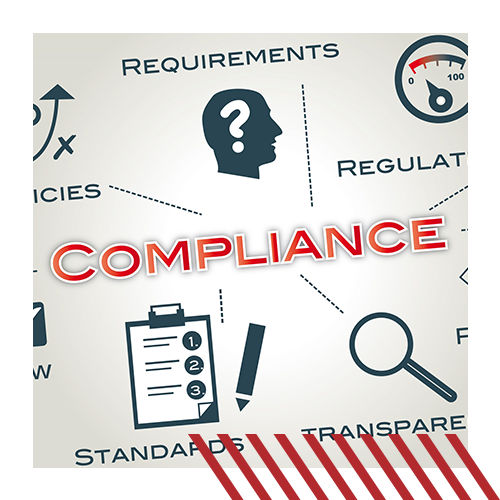 Why Vanguard Compliance Services?
If you're here, chances are you're looking for information and assistance in meeting the requirements to attain or sustain compliance with one of these compliance companies. Whether you need assistance with safety programs or help with other compliance requirements, we are here to help. We make compliance easy!
When you choose us, we'll provide ongoing administration and support. We will:
Set up or update your account
Complete questionnaires
Upload compliance documents and safety programs
Assist with OSHA logs
Achieve and sustain compliance
Regularly monitor your account for compliance
Alert you when requirements change
Best of all, we take a proactive approach towards compliance and guarantee acceptance of our safety programs. We save you time and money, allowing you to focus on your business. We can usually have your account created or compliant within 3-5 business days. Contact us today to learn more.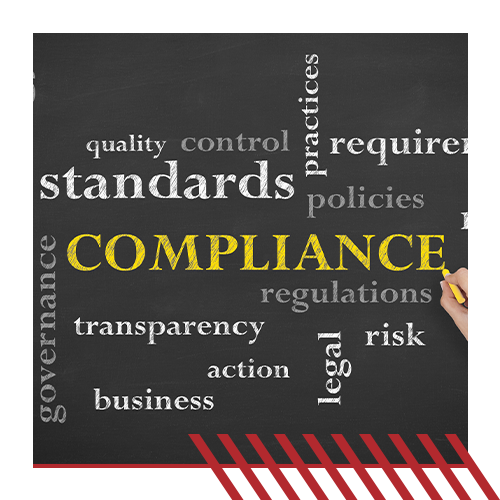 Compliance Services
NCMS Semi-Annual Reporting
ISNET Implementation
ISNET Maintenance
PEC Implementation
PEC Maintenance
Bump Test​