Vanguard Health & Safety Services Inc. partners with FieldPrint, Inc. to offer fingerprinting services in Lea County. We provide all aspects of the fingerprinting process through this valued partnership. Fieldprint is one of the few companies authorized by the FBI as a private channeler, allowing them to send fingerprints and receive results directly from the FBI. Whether you're being asked to be fingerprinted by a government agency or your employer requires it for you to be hired, we make the process fast and simple.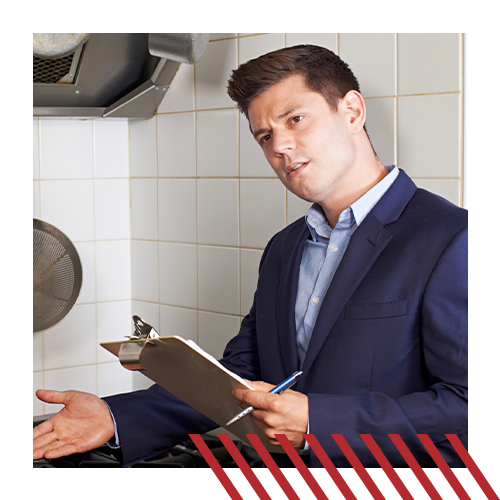 Affordable, Convenient, Quality
Whether you're interested in fingerprinting for the general public, the federal government, FDIC, Nationwide Mortgage Licensing System, local government, or state government, we can help. Additionally, we provide fingerprinting services to clients in the private sector, including banks and credit unions.
Fieldprint Inc brings unrivaled knowledge, and its fingerprinting services utilize industry-leading technology to ensure that you receive service and accuracy second to none. Do you have questions about fingerprinting services?
Contact a Fieldprint customer service representative at 888-472-8918 Option #3 or to schedule an appointment click on the link below