At Vanguard Health & Safety Services Inc., we are proud to offer safety services in Lea and Otero Counties in New Mexico and Yoakum and Gaines Counties in Texas. Vanguard's qualified staff will customize your safety program with a safety training matrix, write a complete safety manual, or just update an individual safety policy. We'll proactively help you identify the safety programs and training that you need.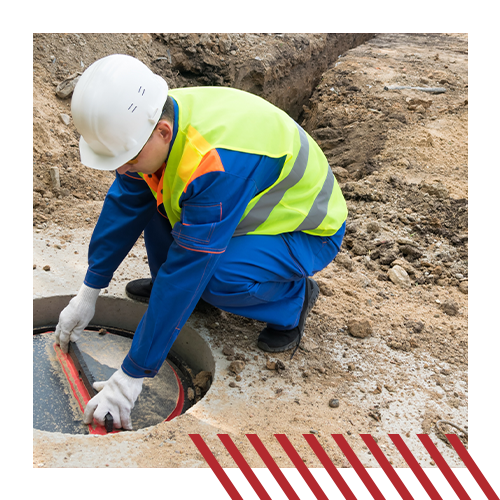 Safety Training
Most safety programs require a company to provide training on their policies to their employees. A program is most efficiently administered by implementing a training matrix and training conducted during new hire orientation and monthly or annual training meetings. With help from our team, we'll create a program for your company that includes an attendee roster and, in most cases, a quiz to assure your employees understand the content.
Our team will help your company develop a positive culture of safety by developing a training matrix, conducting employee onboarding, and conducting safety meetings at our office or your location.
With Vanguard, you only choose the products and services you need.
We will:
Provide notice of OSHA changes that may affect your business
Retain records of your safety programs
Electronically store training records for three years
Offer most training in English and Spanish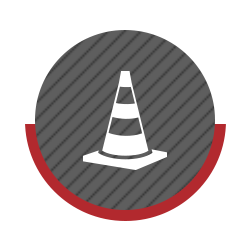 Documentation
Safety Book - Company Specific
Safety Book - Additional Topics
Safety Book Bi-Annual Review/Update
Company Employee Handbook